Keeping Customers Operational
A continuing challenge for public and private network owners is the ongoing maintenance of infrastructure systems to support their business needs. In many cases, it makes sense to continue to operate legacy systems which are still fulfilling unchanged requirements, rather than contemplate costly and time-consuming change-outs and replacements.
@YellowsBestLtd seeks out new products and legacy equipment spares to assist with these aims. Recent enquiries have been fulfilled supplying refurbished and surplus stocks of equipment cards, as well as built-to-order cables and connectors to suit exact requirements.
There follows a few examples of items we have recently supplied. We would welcome any enquiries for the supply of similar or alternative parts, or support services to provide hardware repairs. Please get in touch; we look forward to hearing from you!
Example items, recently supplied
| | | |
| --- | --- | --- |
| Connectors | | |
| Part Number | Product Code | Description |
| D-21470 | Euro | Euro Connector 3×7 |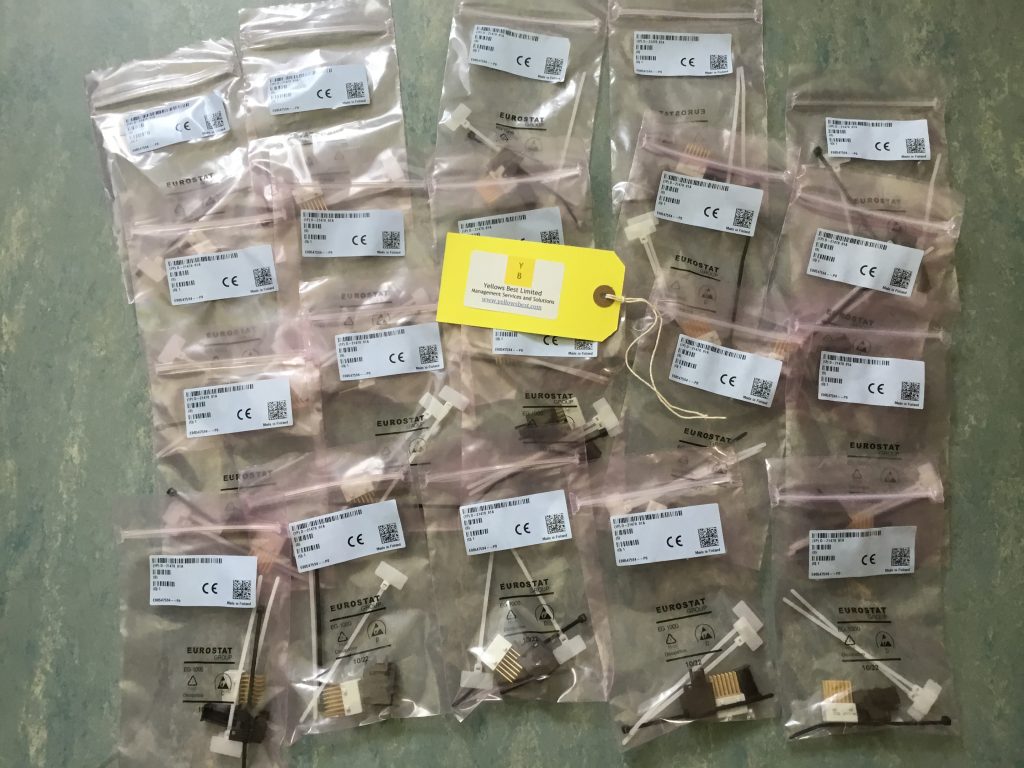 | | | |
| --- | --- | --- |
| Cables | | |
| Part Number | Product Code | Description |
| 102-722-1 | Coax-SMB 1m | BT3002 Coax Cable BNC Plug to SMB Right Angle, 1m |
| 102-722-3 | Coax-SMB 3m | BT3002 Coax Cable BNC Plug to SMB Right Angle, 3m |
| 102-722-5 | Coax-SMB 5m | BT3002 Coax Cable BNC Plug to SMB Right Angle, 5m |
| | | |
| --- | --- | --- |
| Equipment | | |
| Part Number | Product Code | Description |
| T37882.02 | NDUe | NDM DC Unit |
| TA 21513 | DF 2-8 | Term. Repeater 2-8 M, 1300nm LED MM/SM |
| TU 21236.10 | VF E&M | CU 8ch E&M/uP: 1xUKe&m/VF |
| TU 21216 | SUB/EXCH | Channel Unit SUB/EXCH |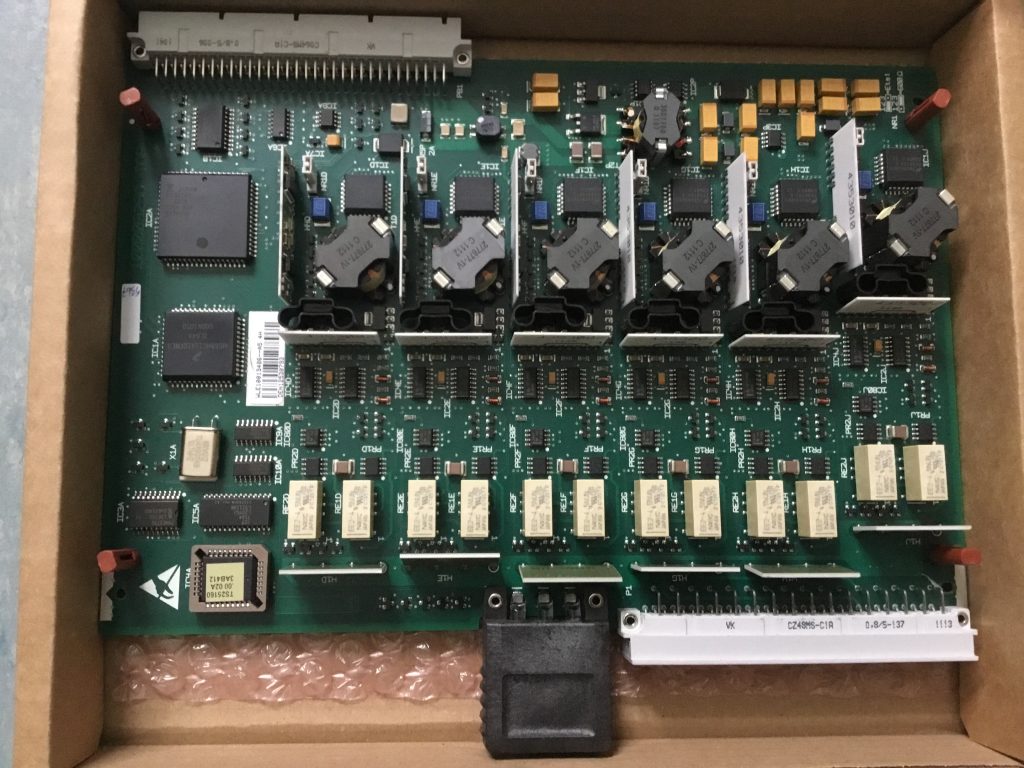 More equipment spares are listed here