YellowsBest offers various new and 'legacy' equipment Technologies and a wide range of telecoms and other products, enabling Customers in many diverse organisations and across a wide spread of market sectors with Solutions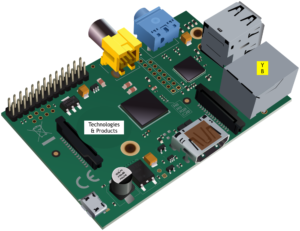 to do more whilst reaping cost-benefits.
Below is listed the Market Sectors of our Customers, together with the equipment Technologies and Products we can supply.
We're always keen to expand our portfolio, so please let us know anything you require as we can usually provide whatever is needed.
Market Sectors
Maintenance Companies
Private Networks & SMEs
Public Safety (Police, Fire, Ambulance)
Systems Integrators
Telecoms (Carriers, Operators)
Transport (Rail, Metros, Underground, Highways, Aerospace)
Utilities (Electricity, Gas, Oil, Water)
Equipment Technologies
Optical Fibre and Copper, PDH Access & SDH Transmission, Telecommunications equipment
TDMoIP, Pseudo-wire, IP Data and Voice Telephony
Carrier Ethernet, C / DWDM optical fiber multiplexing technology
Microwave Radio, wireless coverage solutions
Private Mobile Radio (PMR), TETRA infrastructure, terminals, accessories
CCTV Cameras, security systems
LED displays and information signs
Antennas and Radio Direction Finding (RDF)
Solar Energy off-grid installations
Power supplies and peripheral devices
IT network, workstation, server, storage products
Network Management Systems (NMS), OSS software
Test Equipment
Telecoms Products