Continued Supply of Spare Parts – Surplus and Refurbished Items
@YellowsBestLtd satisfies customer product sourcing requirements for current and 'legacy' equipment technologies.
Despite the recent 'rampdown' announcement by DNWP for the 'Dynanet' range, we should be able to continue to supply refurbished and surplus equipment for as long as required, but the likely effect of the discontinuation of production will be to squeeze the availability of remaining stocks, with a consequential impact on pricing.
Hence, it is recommended that if there is anything that might be needed, it would be best to consider purchasing it in good time to ensure availability of items and best prices.
Here is a list of the main items immediately available from current stocks, though there may be a few additional parts that can be supplied. Hence, please check and if you do have any requirements, please let us know. We look forward to hearing from you.
| | |
| --- | --- |
| Part Number | Description |
| 24204 | TPSO H/W Module |
| CC 24002 | DB2 Branching Unit, B2 2×2 Mb/s 75 ohm |
| CC 24011 | DB2 2 Mb/s Switching Unit, X2 75 ohm |
| CC 24101 | DN2 Interface Unit (IU2) 2×2 Mb/s 75 ohm |
| CC 24111 | DN2 Control Unit (CU) 75 ohm |
| CF 24186 | DN2 19″ Subrack |
| CF 24186.09 | DN2 Subrack 19″, grey-L91 EMC |
| CG 24170 | DN2 Bus Power Unit (BPU) |
| CG 24171 | Extended DN2 Bus Power Unit (EBPU) |
| CU 24013 | Data Interface Unit (DIU) 2M, nx64k: G.703/704, 75 ohm |
| T30506.09 | 17-slot DYNANET Subrack |
| T30851.02 | Subrack Power Adapter (SPA) |
| T37870.01 | NDM ACM2 19in 17-slot subrack |
| T37871.01 | NDM DN2 19″ 17-Slot Subrack |
| T37882.01 | NDM DC Unit (NDUe) |
| T37882.02 | NDM DC Unit (NDUe) |
| T37885.01 | NDM Ring Generator |
| | |
| --- | --- |
| Part Number | Description |
| T37889.01 | NDM Backup Unit (NBU) |
| | |
| --- | --- |
| Part Number | Description |
| T65520.01 | ACL2 RM DC Power Gen |
| T65580.01 | ACL2i PF GEN Line Terminal Card |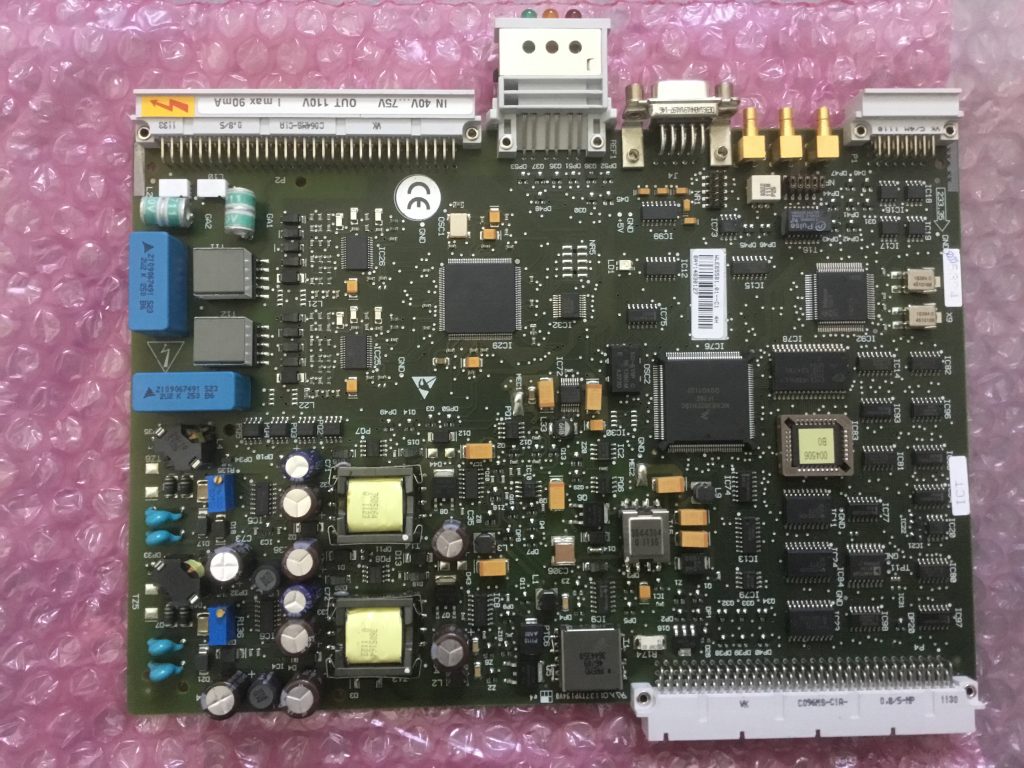 | | |
| --- | --- |
| Part Number | Description |
| TA 21513 | Optical Line Terminal Repeater 2-8 M, 1300 nm LED MM/SM |
| TA 21516 | Optical Line Terminal Repeater 2-8 M, 1300 nm LASER SM |
| TC 21101 | DM34 Mux Card |
| TC 21301 | DM8 Multiplex Equipment, 75 ohm |
| TC 21705 | Supervisory Substation |
| TC 21710.01 | TMS Adapter |
| TG 21261 | Ring Generator 25HZ 15W |
| TU 21122.5 | Data Interface Unit (DIU) 48..64k V.11 10ch |
| TU 21124 | Data Interface Unit (DIU) NX64k V.11/V.35/X.21 2CH |
| TU 21124.05 | Data Interface Unit (DIU) |
| TU 21125 | Data Interface Unit (DIU) 48..64k with sync, X.21 |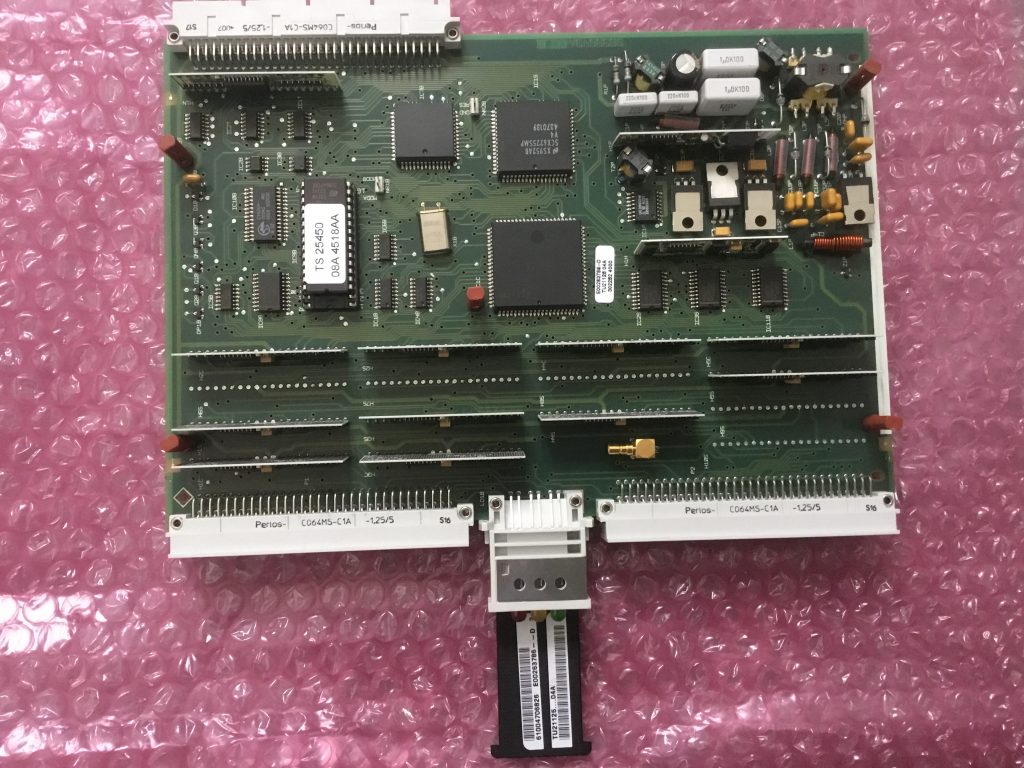 | | |
| --- | --- |
| Part Number | Description |
| TU 21205 | Channel Unit SUB/SUB |
| TU 21206 | Channel Unit SUB/SUB |
| | |
| --- | --- |
| Part Number | Description |
| TU 21215 | Channel Unit SUB/EXCH |
| TU 21216 | Channel Unit SUB/EXCH |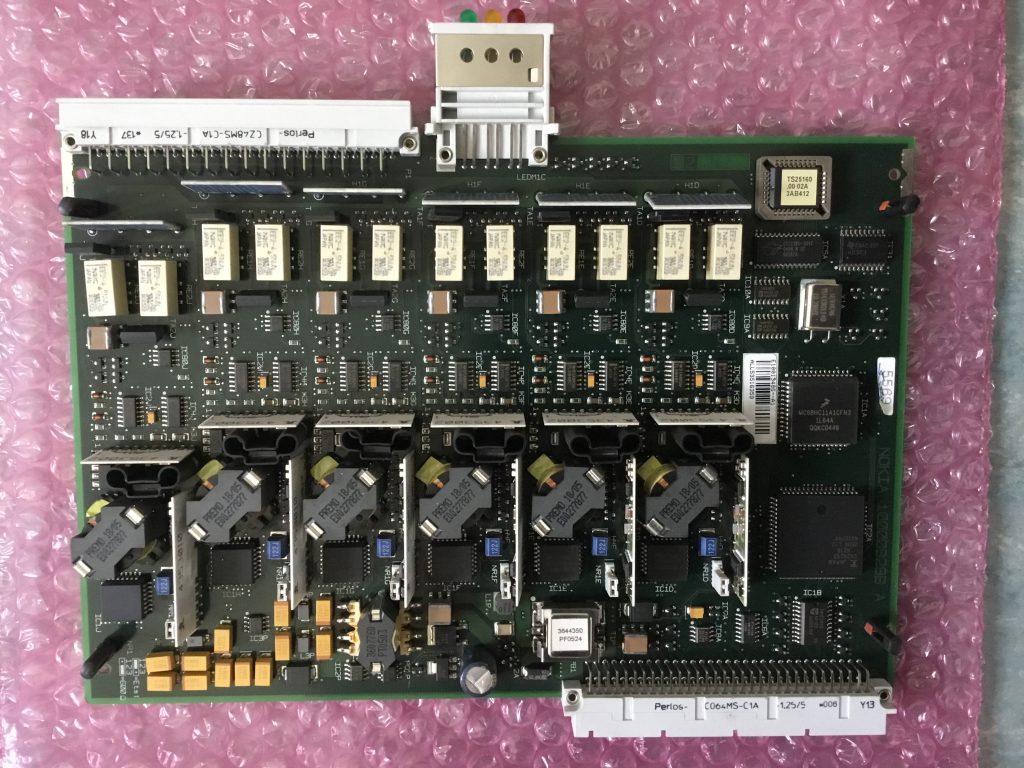 | | |
| --- | --- |
| Part Number | Description |
| TU 21234.20 | Channel Unit E&M/VF-P, 10 CH, 20 E&M CH |
| TU 21236.10 | Channel Unit (CU) 8ch E&M/uP: 2xe&m/vf |
| TU 21255.01 | Channel Switch, 4 PORT |
| TV 21640.08 | Power Interface Adapter DC |