Stop Code: PROCESS1 INITIALIZATION FAILED
As a result of a PC replacement and upgrade project for Action for Asperger's, we were presented with a seemingly serviceable Dell Optiplex 755 machine but suffering from a critical failure on power-up, meaning that the computer was unable to boot into windows, preventing use and severely limiting the diagnostics and configuration options.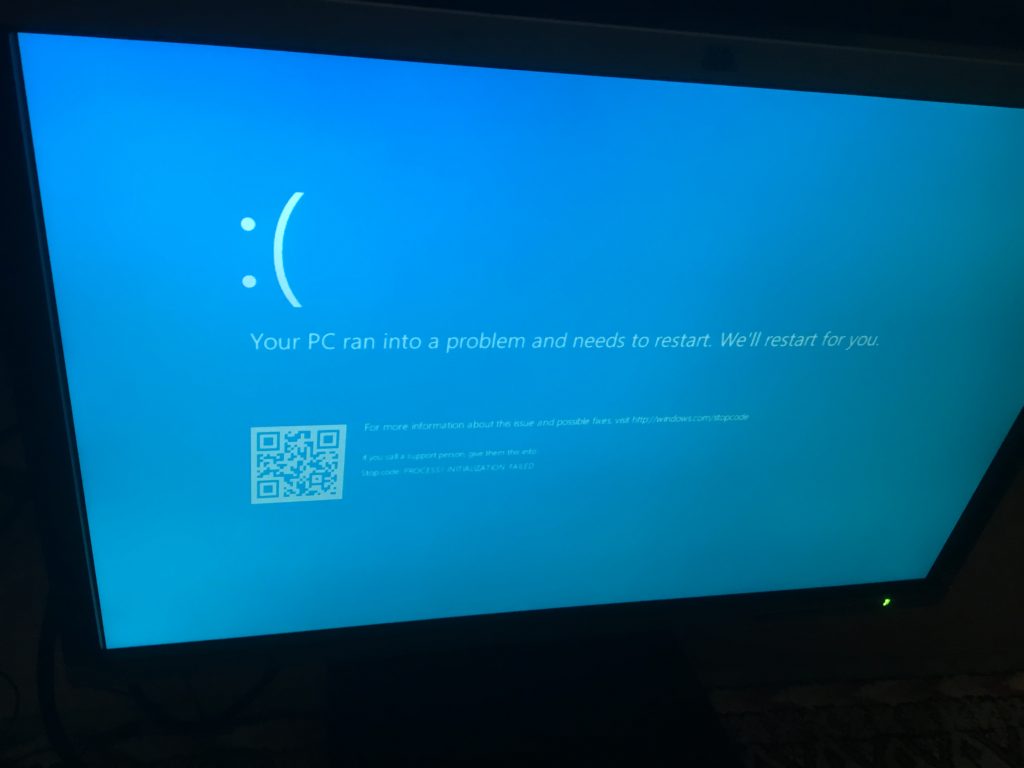 The first step following a reboot was an automatic 'startup repair', however, this didn't result in a fix:
Rebooting again and selecting F2 during the initial boot-up screen:
enabled a look at the system information, which indicated that the PC hardware was fine.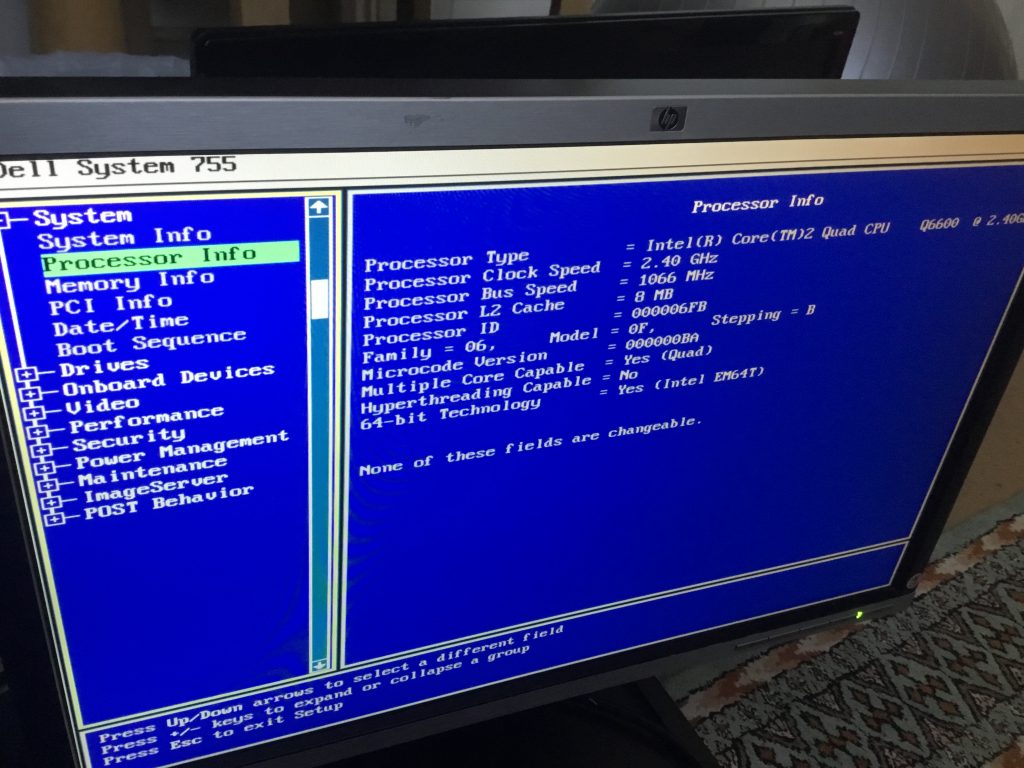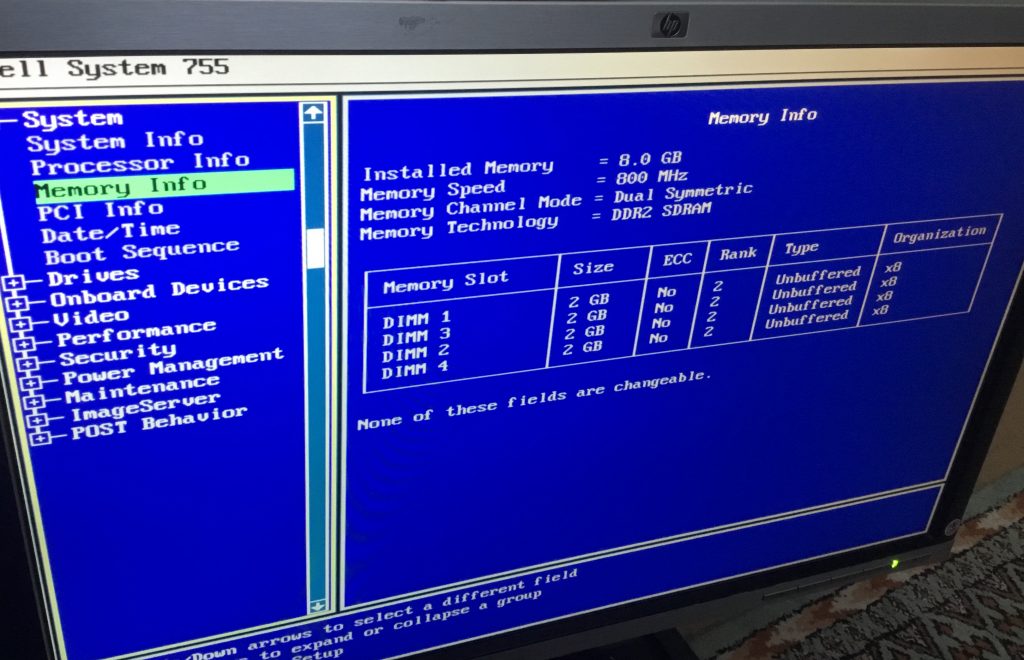 As an extra measure, the internals of the computer were briefly examined, 'reseating' components including the video board, memory chips and hard disk and then the system test run to verify all was well.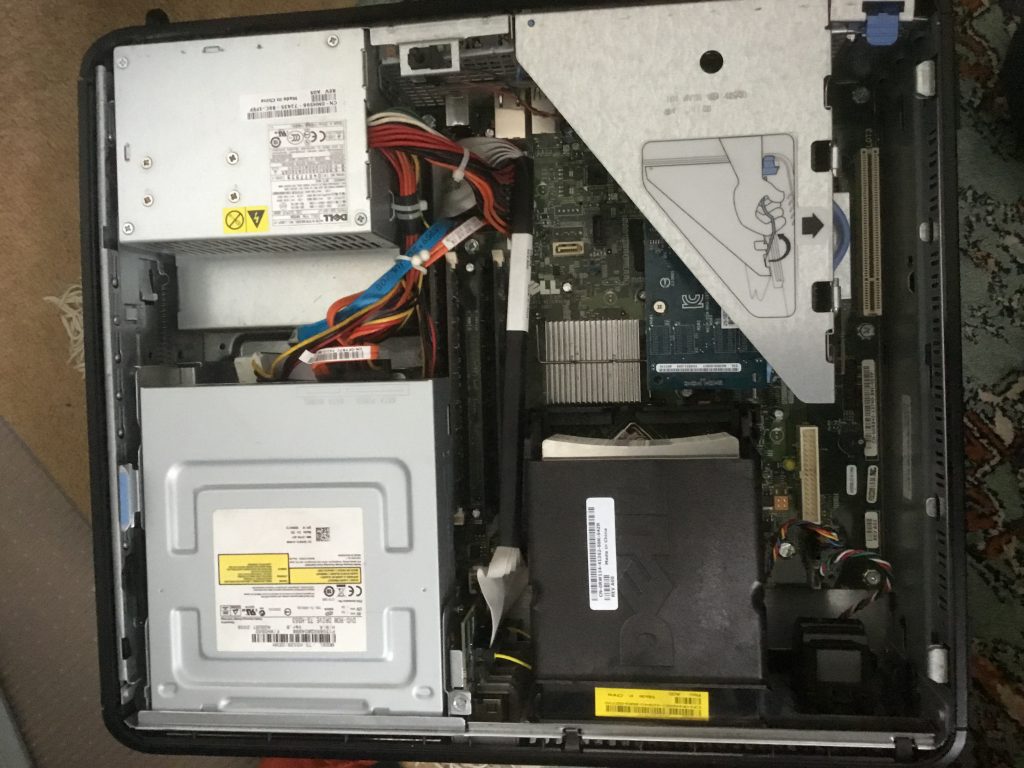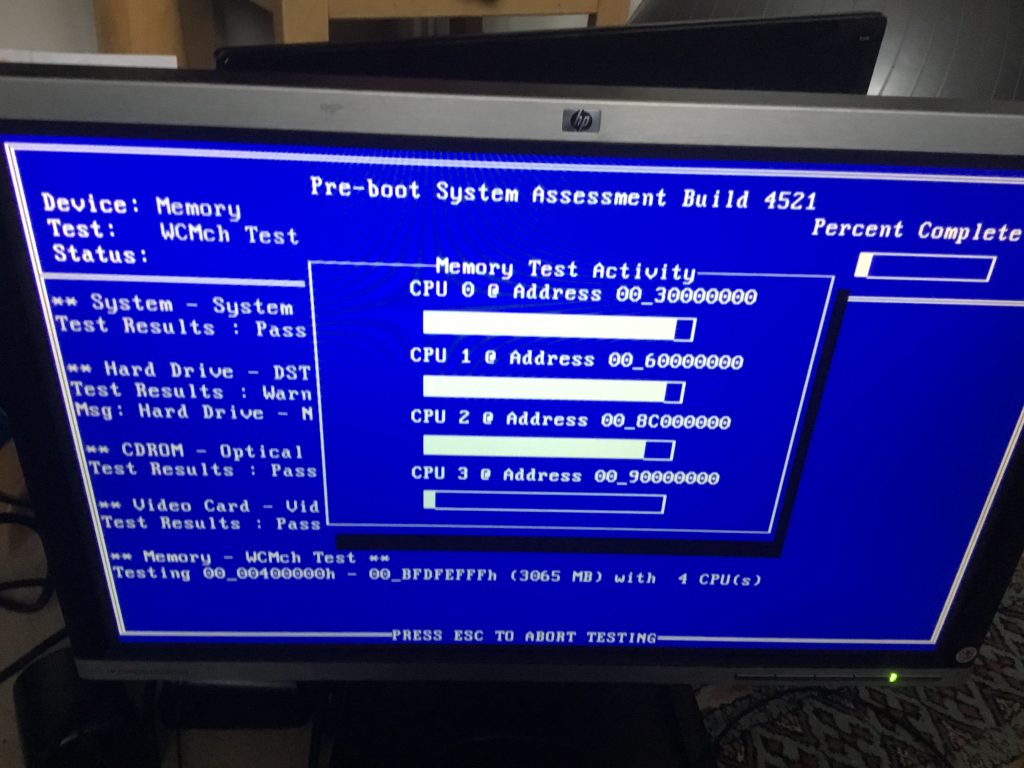 It was concluded therefore that the PC hardware was not the cause of the difficulties, and that the Windows installation was severely compromised.
From the bootup, troubleshooting was selected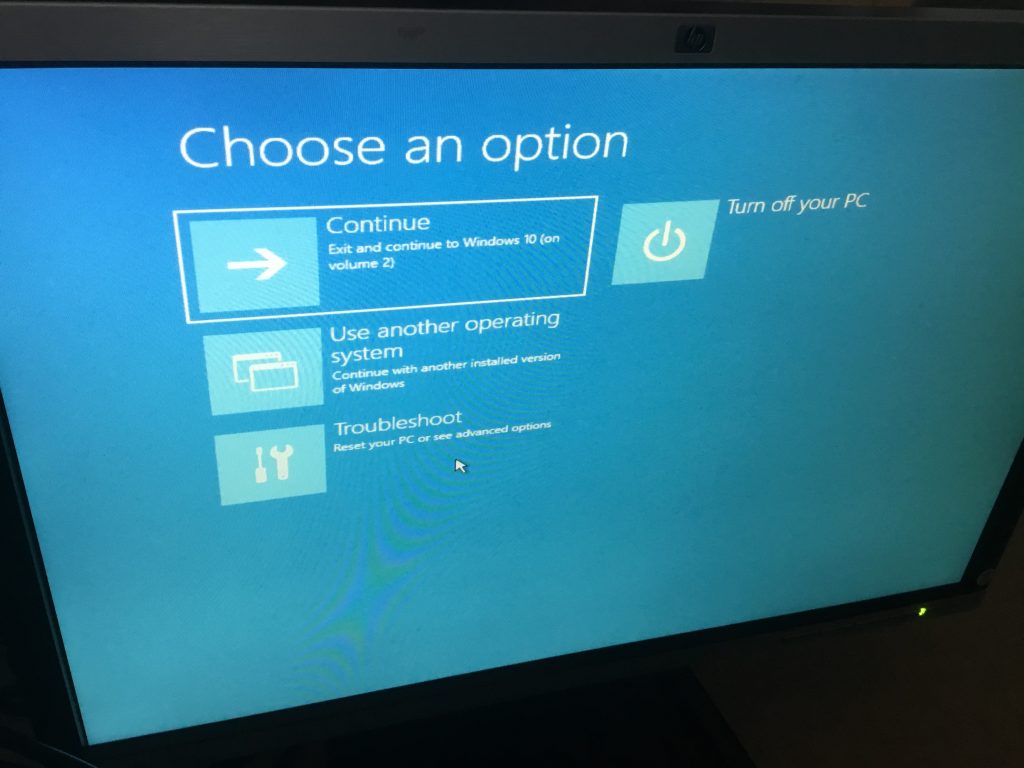 From the 'advanced options', the Command Prompt was accessed.
Using these commands:
DISKPART
SEL DISK 0
LIST VOL
It was possible to view and confirm the drives and their assigned letters.
Extra information was provided using this command:
wmic logicaldisk list brief
Progress was further hampered by the internal DVD/CD drive not being recognised on boot-up, in its place an external DVD drive was connected.
Rebooting and pressing F12 on power up enabled the adjustment of the Boot priority, selecting the DVD drive first.
A copy of the Boot Repair Tool by yannubuntu was next downloaded and a boot-repair-disk created
This was run from boot and gave encouraging results: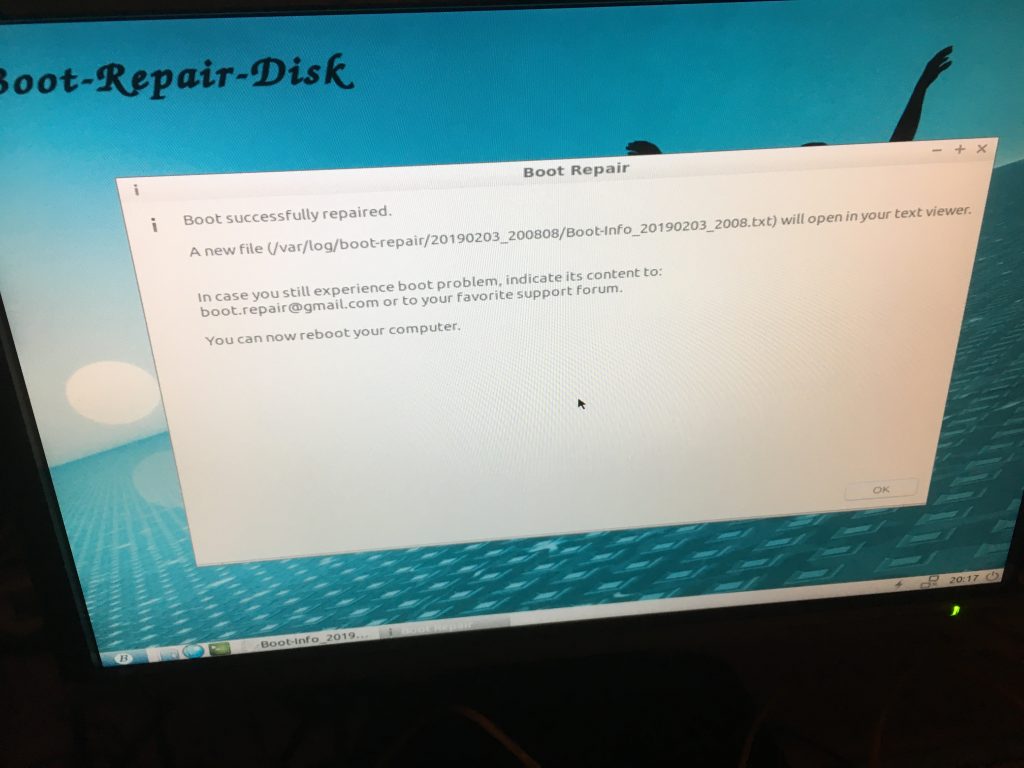 Alas, these steps hadn't cured the problems, now a further critical error message was displayed:
Consequently, using the Microsoft USB/DVD Download Tool, a Windows 10 install disk was created (confusingly the site specifies Windows 7, but it works fine for Windows 10)
This was booted and the appropriate selections made for a fresh installation of Windows 10: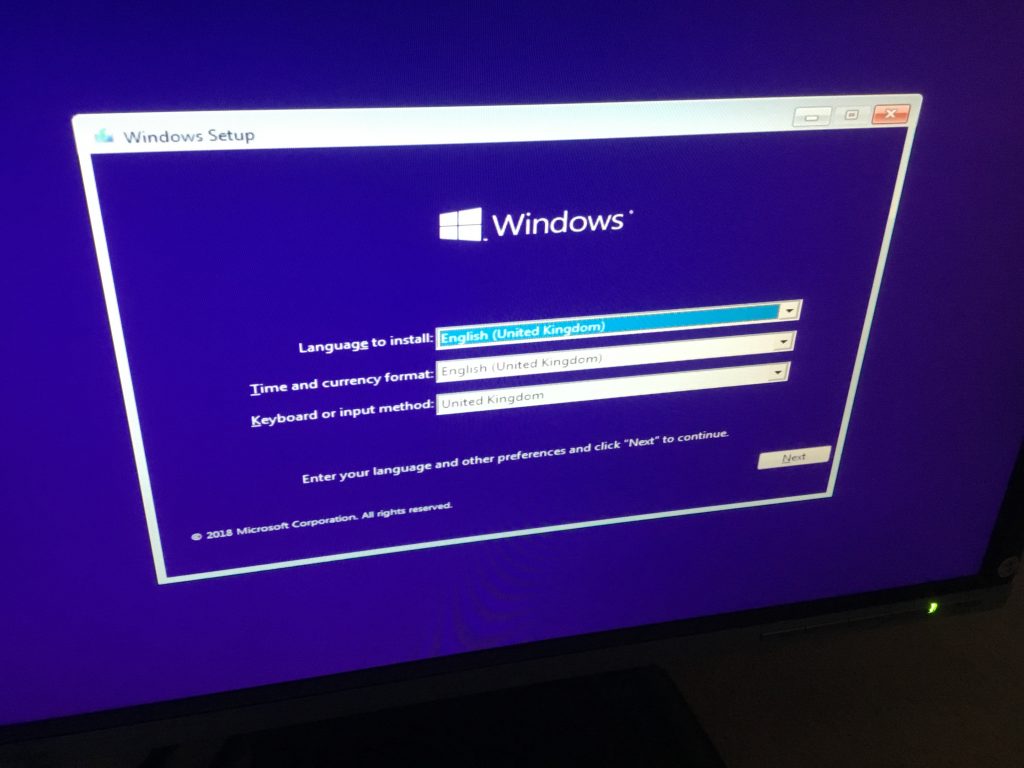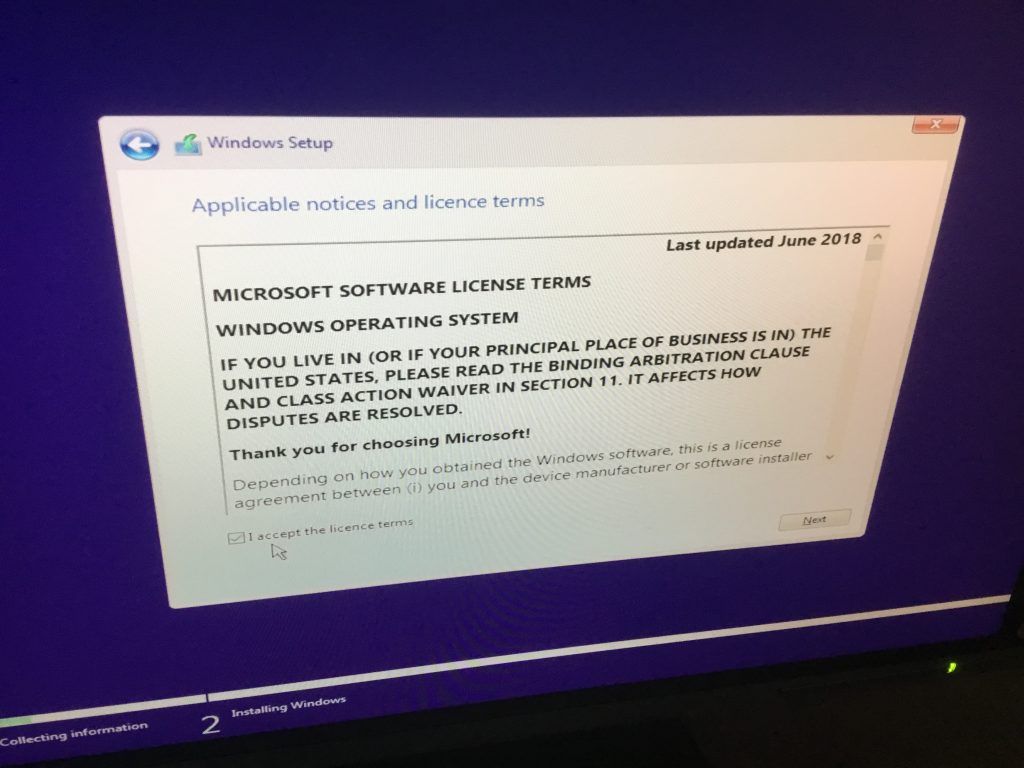 At this point, it was found necessary to delete the old windows partition, extend a different partition and create a new partition in order to be able to commence the windows installation.
It did however then allow the installation of Windows onto the other partition, meaning that two bootable volumes were created. Might be useful for future upgrades or troubleshooting.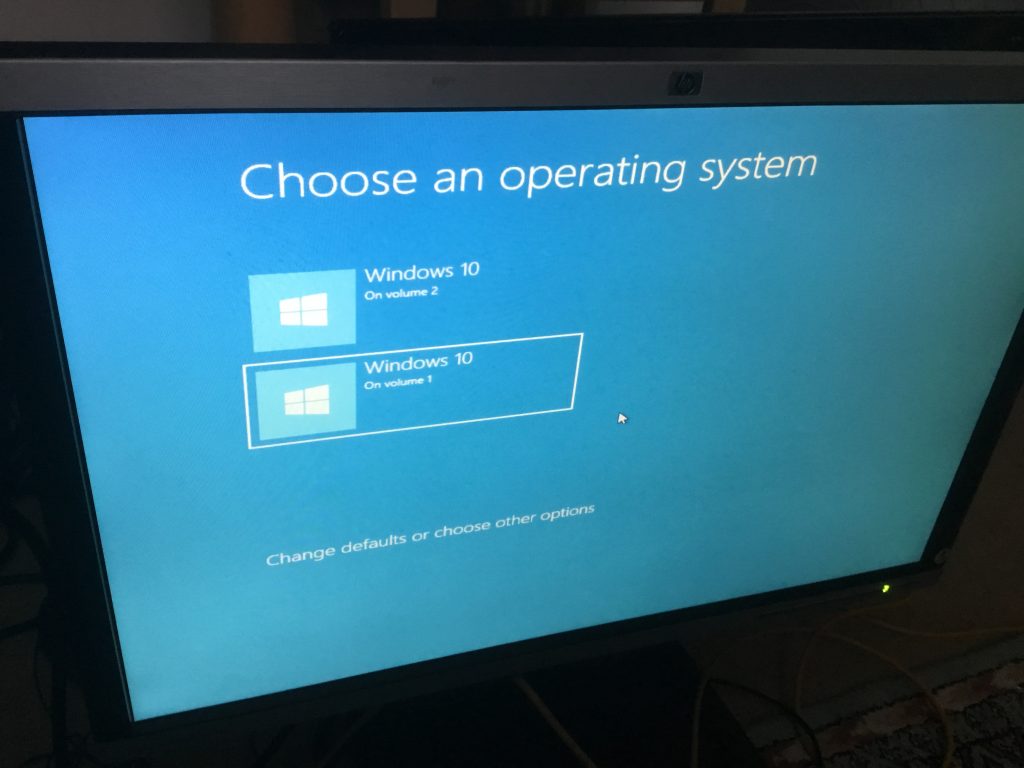 Just the straightforward matter left of completing the user configuration of the operating system ready for use.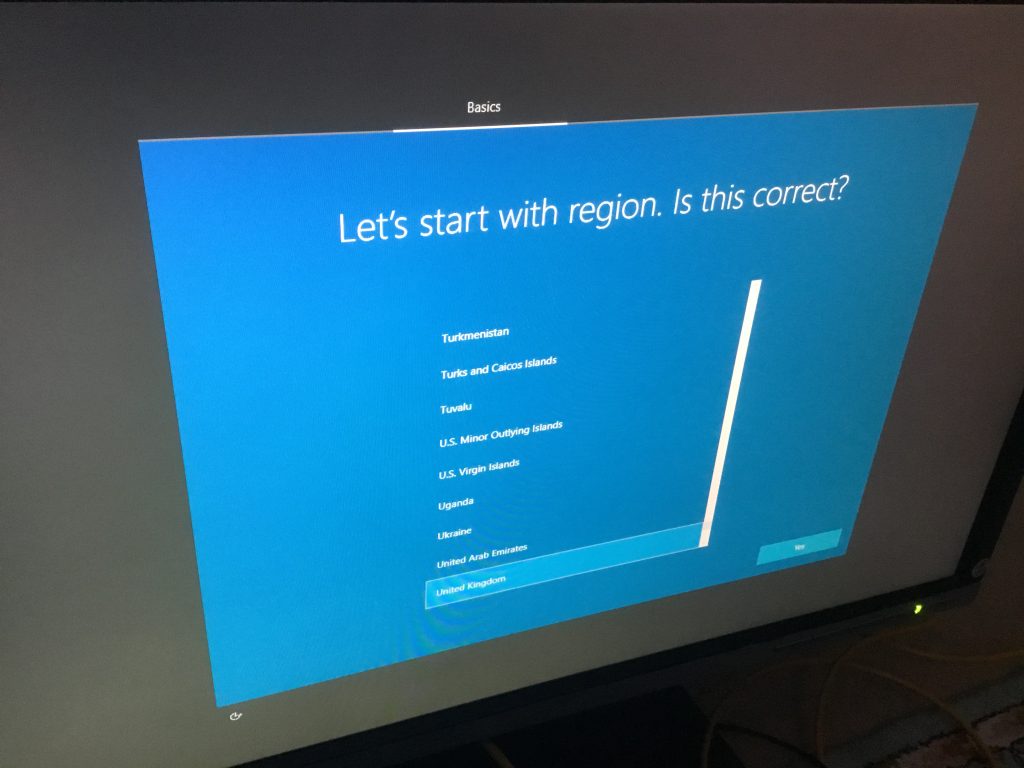 All done, pleasing to conclude that the critical issues with this PC could be resolved through software corrections alone!
@YellowsBestLtd provides professional Management Services for Business Development activities and Enterprise Support of Infrastructure. We source Solutions for Sustainable Systems maintenance, equipment Technologies and telecoms and other Products to enhance operations.
We're always keen provide whatever is needed, so please let us know anything you require.