Support for new and legacy systems
Our mission is with "Keeping Customers Operational". One of the ways we accomplish this aim is by supplying spare parts for infrastructure systems, which are typically established, long-standing and therefore proven and fit-for-purpose. It makes sense to maintain and extend the life of these systems, as wholesale replacements will be costly and disruptive. This is particularly applicable when the service requirements have not changed, so functionality upgrades are not necessary.
Sometimes new product spares can be sourced, either manufactured to order, or from surplus stocks. Often when product ranges have been discontinued, the items can still be supplied as refurbished, working and tested elements, having been extracted from decommissioned networks.
Requirements for spare parts vary across a wide range of technologies and are usually sourced to support 'legacy' networks, but we also receive requests for new products to supplement the scope and capacity of more recently deployed systems.
@Yellowsbestltd would be keen to hear from you should you have any spares requirements. We have various elements in stock, and anything we don't have immediately available we can usually source very quickly. Please get in touch to let us know what you need.
By example, there follows a list of a few recent requests we have been able to assist with. We look forward to hearing from you with any feedback you may have.
Recent spares requests
| | |
| --- | --- |
| Part Number | Description |
| D-21740 | Euro Connectors 3×7 |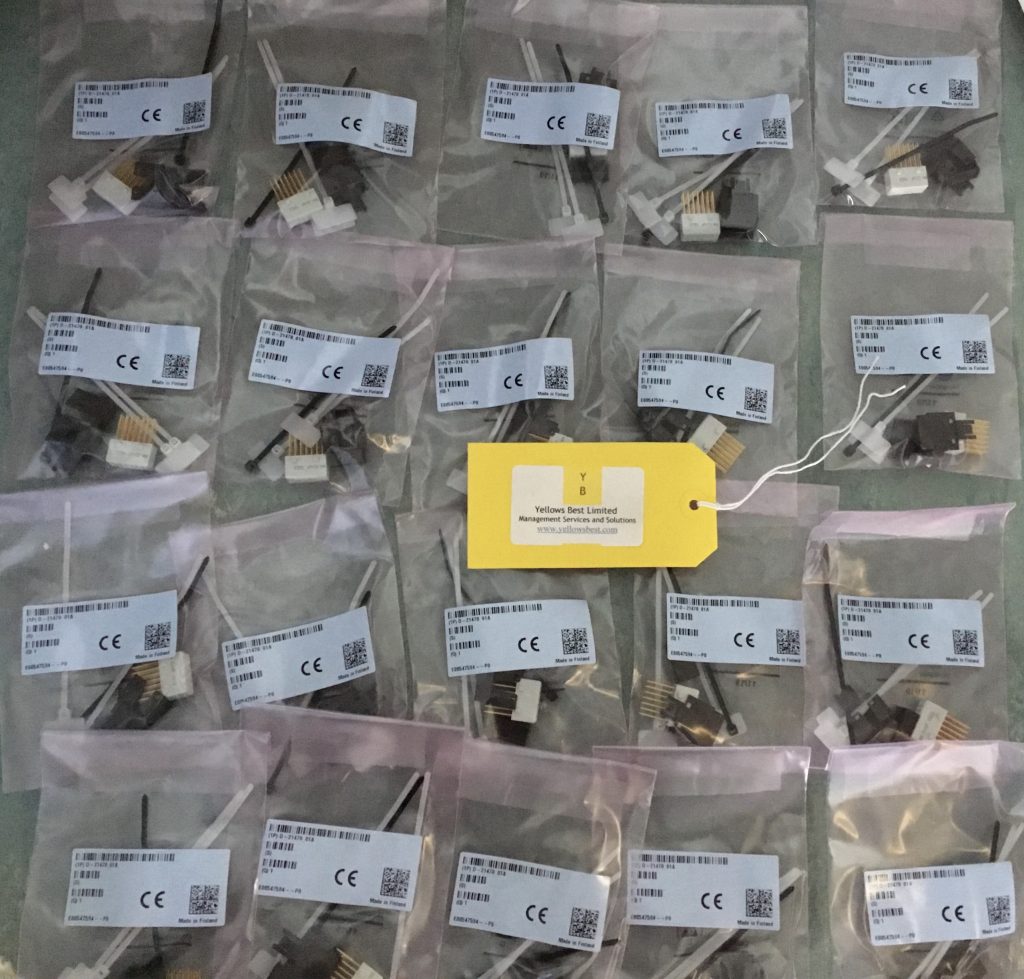 | | |
| --- | --- |
| Part Number | Description |
| TU21206 | Subs/Subs |
| | |
| --- | --- |
| Part Number | Description |
| T37885.02 | Ring Generator + DC/DC converter |
| | |
| --- | --- |
| Part Number | Description |
| CC24101 | DN2 IU2 |
| | |
| --- | --- |
| Part Number | Description |
| ADR155c | A155 BLK STM1/4 21E1 19″/ETSI CORE CHASSIS |